Saint Augustine's University welcomes media to campus just as the public is welcome to the campus. It is the policy of SAU to be as helpful as possible to news media seeking access to facilities while maintaining the reasonable privacy expectation of students and others. Please contact one of the Office of Communications and University Relations staff members listed below to assist you.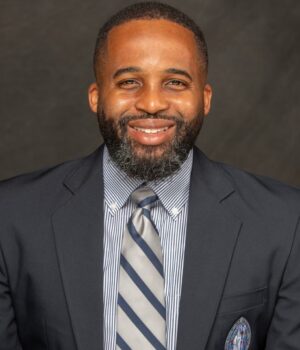 PRESS KIT
Resources approved for use for news purposes find here →
PRIVACY STATEMENT
View the Saint Augustine's University Privacy Statement here →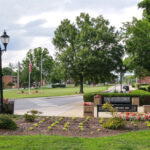 Dr. Patrick Webb has received notification that an introductory-level statistics textbook (of which he is one of two co-authors) is currently being prepared for publication with Cognella Publishing. Entitled "Statistics in Criminal Justice Today, " the textbook includes at least 400 pages and is slated for publication in the fall of 2023 or the spring […]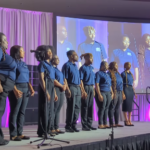 The Saint Augustine's University Chamber Singers and the Voorhees University choir were featured at the Episcopal Parish Network Conference held in Jacksonville, Florida, on March 8-10, 2023. The Chamber Singers featured an arrangement written by the choir director, Dessalines Ford, entitled Blessed Assurance. The Chamber Singers received a standing ovation and were invited to perform […]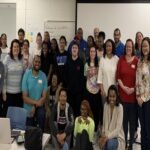 On Saturday March 4, 2023, Dr. Tyrell Carr, Chair of the Department of Biological & Physical Sciences, and Dr. Moges Abebe, Chemistry Professor, attended the Biochemistry Authentic Scientific Inquiry Laboratory (BASIL) Workshop at Fayetteville State University. BASIL is a course-based research experience (CURE) that uses computational techniques and laboratory methods to assign functions to proteins.  […]
Campus Access
Saint Augustine's University is a private institution, as such all media personnel must receive permission to access campus grounds. Please contact Demarcus Williams at 919.516.4410. 
Photography & Video Rights
Individuals who wish to use photography or video obtained from any SAU website or online account (i.e. social media) should request permission and the appropriate credits from Angelo Robinson 919.516.4194.